Can I send pictures by international SMS? How long will it take to mass send overseas short messages?
AddDate: 2022-12-16
Author: 娇
Hits:
Ⅰ、Can I send pictures by international SMS?
With the continuous development of science and technology, mobile phones are also constantly updated and improved, with diversified functions. In the past, the SMS function of mobile phone can only send text. Now, smart phones can send pictures, even voice and video in the form of SMS.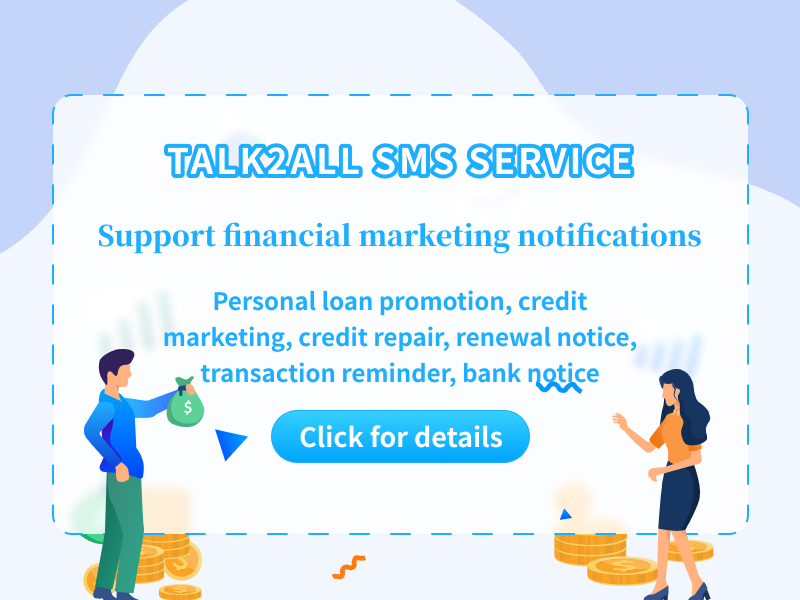 Multinational enterprises are also constantly pursuing diversification of marketing methods when promoting corporate brands, and more and more are accustomed to using international short message platforms to send multimedia messages to customers.
Because SMS marketing has lower operating costs than other marketing methods, and can see the marketing effect more quickly, with greater revenue. The advantages of multimedia SMS are: more convenient, faster, more authentic and expressive, more direct promotion of product features, and more attractive to customers.
Here's how to send pictures:
Sending pictures is actually very simple. First, click the information on the mobile phone homepage; Then click Edit Information; On the editing information page, click Add Contact;
After adding, in the editing interface, click the "Input content" icon to add the attached file, and then click the "Photo" icon to enter the "Select photos", and then find the photos to be sent in the album and click Send. Like text messages, the content of pictures should also be reviewed by the operator. You should not send pornographic, gambling, and drug content, or violent and ferocious pictures. Otherwise, they will be restricted by the operator.
Ⅱ、How long will it take to mass send overseas short messages?
1、The sending time of marketing SMS is generally 30 seconds to 30 minutes. The length of time is related to the number of SMS messages sent by users, and the arrival rate is more than 95%;
2、The sending time of the notification message is generally 3-30s, with the arrival rate of 99.99%;
3、The sending time of verification code SMS is generally 3-5 seconds, with an arrival rate of 99.99%.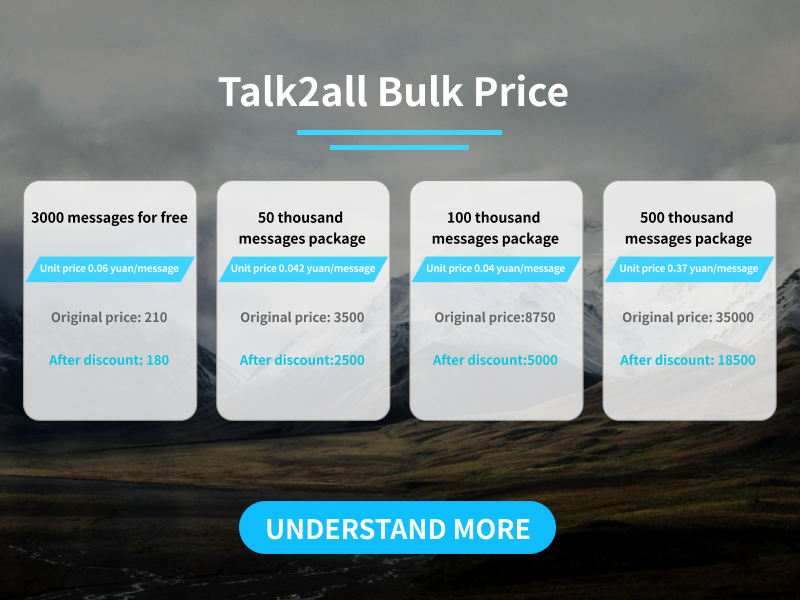 The sending time of the above SMS is slightly longer than that of the marketing SMS, because the mass sending of marketing SMS needs to be strictly reviewed by the operator to check whether there are sensitive words and content in the SMS. In addition, the channel is congested during holidays, and the mass sending of international SMS may be delayed.