Does the content of international SMS need to be reviewed? Which international SMS platform is better?
AddDate: 2022-08-26
Author: 娇
Hits:
1. Does the content of international SMS need to be reviewed?
Nowadays, the pace of people's life is getting faster and faster, and the efficiency of work is also increasing day by day. International SMS is favored by more and more multinational enterprises because of its security and stability, wide coverage, fast arrival speed, and support for multiple languages.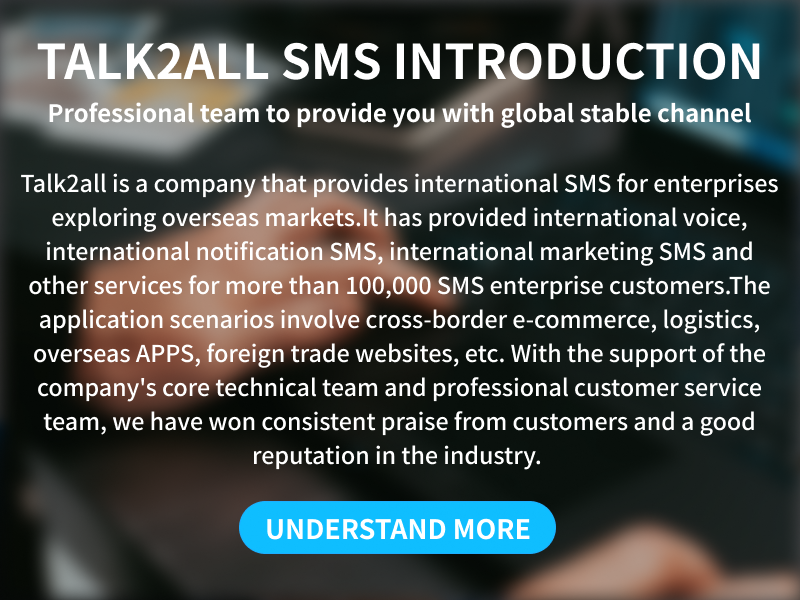 They use international text messages as a marketing method to promote their brands, thereby expanding the visibility of their businesses in the international market. However, this marketing method also brings opportunities for some criminals to take advantage of opportunities to conduct fraud and gain huge profits. They use international text messages to mass send fraudulent information such as pornography, gambling, false advertisements and illegal connections. It has caused a lot of property losses to those users who have little awareness of prevention.
In order to create a green communication environment, prevent the majority of users from being deceived, and at the same time not allow criminals to take advantage, international operators strictly review the content of international short messages. Not only machine intelligence audits, but also manual audits are added. Therefore, when corporate users edit content, they must avoid prohibited words related to pornography, gambling, and drugs, false propaganda and illegal connections, so as not to be restricted or banned by operators as spam text messages and cannot be sent.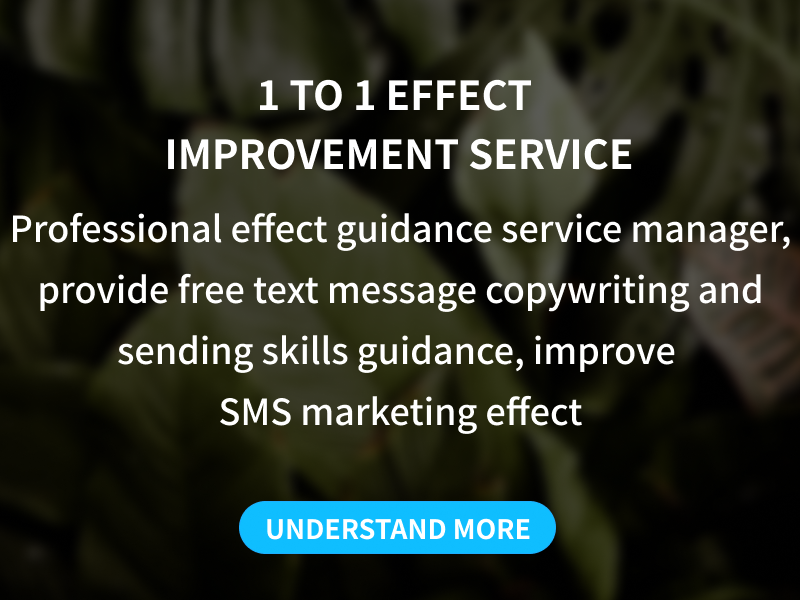 2. Which international SMS platform is better?
To measure the quality of an international platform, it mainly depends on whether the platform has formal qualifications, whether the functions are complete, whether it can be tested for free, whether there is a professional technical team and complete after-sales service and other key points.
Talk2all is a professional international SMS platform. The company has been in business for many years and has various qualifications. Now it has obtained a value-added telecommunications business license, a telecommunications network resource code number use certificate, a business license, an account opening license, a trademark registration certificate, software Certificates such as patent certificates.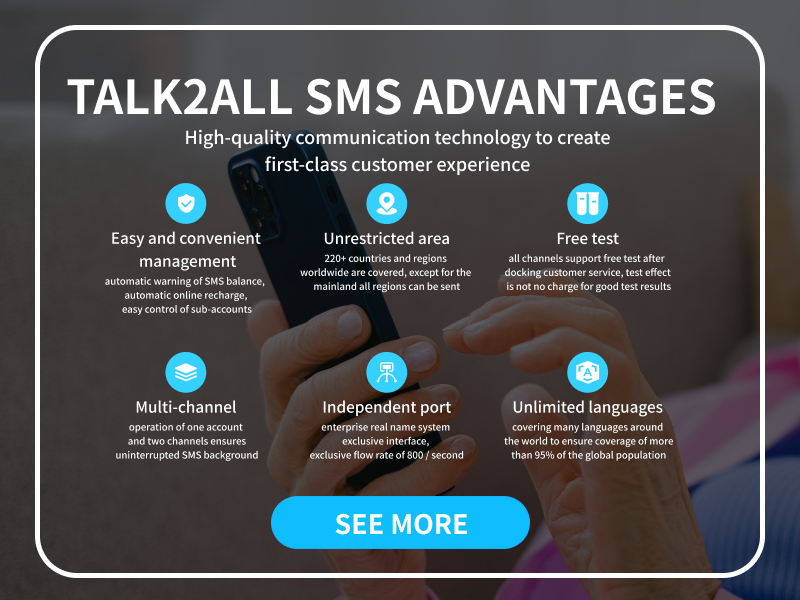 Supported by a professional technical team, and provide long-term free upgrades and maintenance for new and old users, the platform is safe, stable, and has a good reputation. After-sales customer service is online 24 hours a day to relieve your worries. Talk2all is the best choice for new and old users.