How to choose an international SMS receiving platform? How to better attract customers by mass SMS?
AddDate: 2022-07-20
Author: 妍
When most businesses are making discounts, they are comparing whose discount is more awesome. In sending SMS content, they must also put awesome's discount in the SMS group sending software to mobilize consumers' desire to come to the store. Using SMS software can let users know the promotional activities of enterprises or businesses at the first time, and can quickly promote transactions.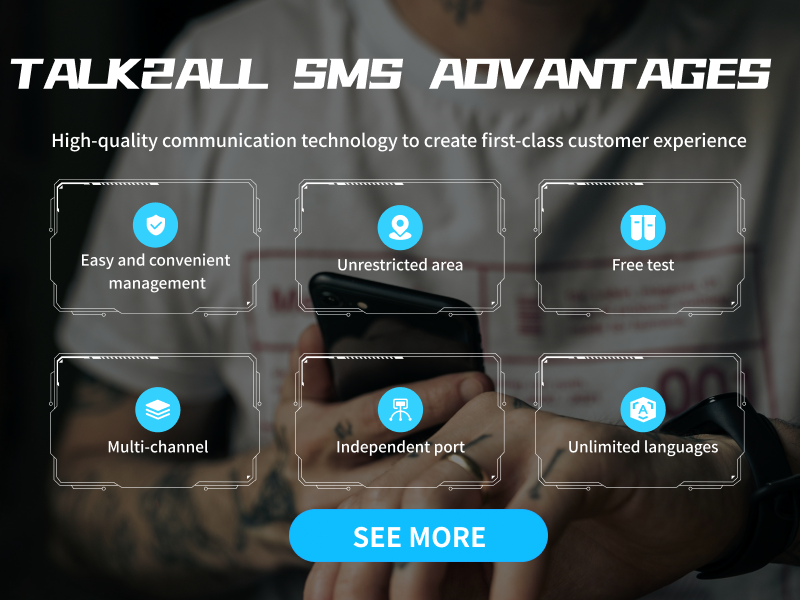 How to use the network SMS platform to attract customers? In fact, in my opinion, if you want to attract customers, you should mainly pay attention to the following aspects:
1、 The content of the message is clear. The purpose of SMS is nothing more than to attract customers to place orders, maintain regular customers, promote activities and other functions, so the content of SMS should also be targeted at these functions. However, the first thing to pay attention to is the limit of the number of text messages. When sending text messages, you should clearly tell customers the content. If the content is too long, your users will not want to accept these contents.
2、Combine holiday care with promotion. The combination of holiday care and promotional activities in the SMS marketing of the online SMS platform can establish a good corporate image for customers. For leisure sports service enterprises, it is necessary to combine holiday care with promotion. These messages can not only affect the choice of consumers, but also facilitate users. If we launch discounts together, it will have more appeal to customers.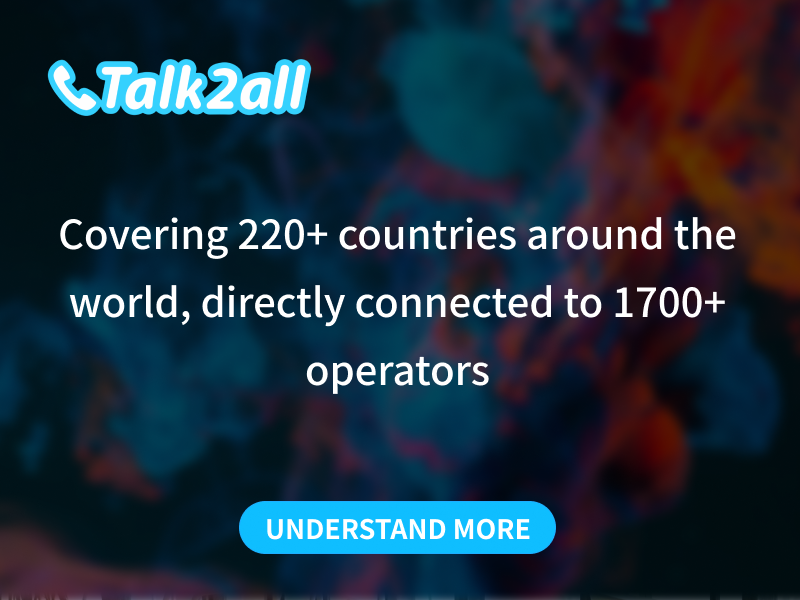 3、Cut in time should be accurate. In the short message marketing of the network short message platform, we should send short messages according to the needs of customers. For example, during the activity, it should be carried out in stages, and different types of customers send different content. In addition to sending messages in stages, marketing messages can also be sent at any time according to the number of visitors to the content of the day.
4、Customer classification and information classification. Before carrying out the SMS marketing of the network SMS platform, we should clearly classify the customers, send different SMS content for different groups, and make the SMS content as relevant to customers as possible to meet the needs of customers, so as to make users interested in your SMS content.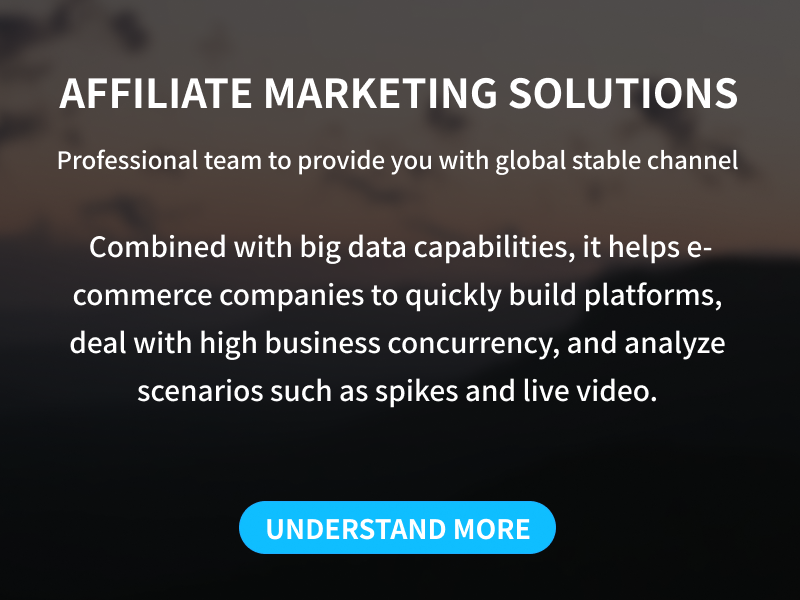 Talk2all international SMS platform can provide enterprise users with one-stop cloud communication services, covering products and businesses including verification code SMS, notification SMS, marketing SMS, overseas SMS and mobile phone number authentication.
Talk2all international short message platform is not limited to content, three network transmission is not shielded, not blocked, and free testing can be carried out.