Is international SMS Marketing illegal? Do international text messages need to be audited?
AddDate: 2022-10-26
Author: 娇
Is international SMS marketing illegal? International SMS marketing refers to the marketing behavior of overseas enterprise users who send SMS notification, product promotion and other SMS content to target customers on the international SMS service platform for the purpose of opening the international market and obtaining sales and profits.
International short message marketing can promote the user transaction, achieve the desired effect, reduce operating costs for overseas enterprises, obtain more customer resources, and help enterprises save trouble, time and worry. More and more overseas enterprises attach importance to and make use of international short message marketing platform.
International SMS marketing itself is not illegal, but if the content of SMS marketing involves spreading gambling, violence, murder, terrorist content, or abetting crime, teaching crime methods, and promoting false advertising, illegal links, such as these messages, to cheat money, to carry out various illegal activities, it is illegal. In addition, business users need to choose a formal service platform if they do not want to be cheated.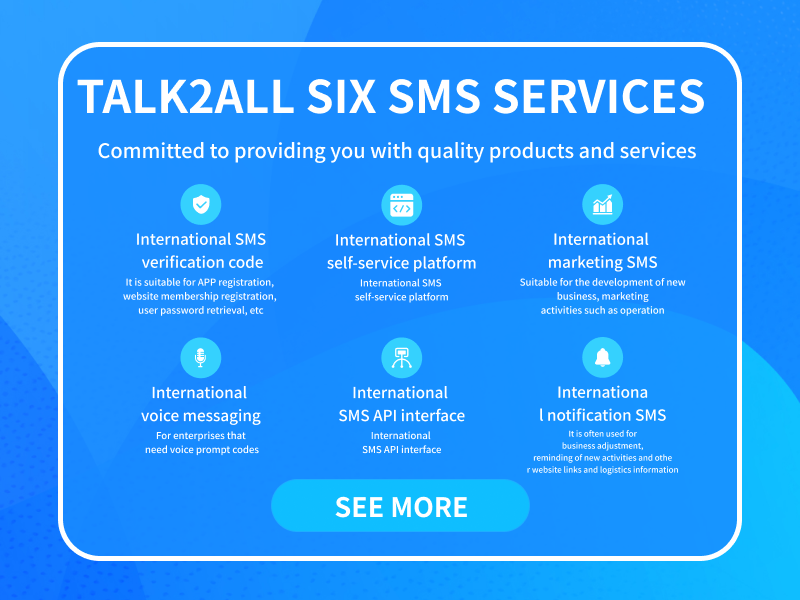 Does the content of international short messages need to be audited? Overseas enterprises use international SMS as a marketing method to promote their brands, so as to expand their visibility in the international market. However, this kind of marketing method just also brought opportunism to a few lawless elements, execute swindle, obtain the opportunity of profiteering. They use international text messages, mass send some related to pornography, gambling, false advertising and illegal connection fraud information. To a lot of guard consciousness weak user caused a huge loss.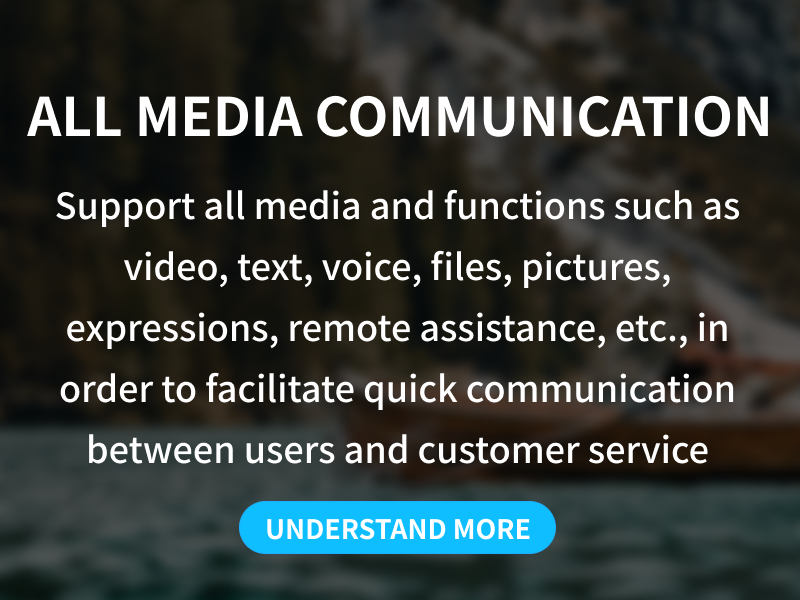 In order to create a green communication environment, to prevent the majority of users from being cheated, but also to not give criminals the opportunity, the international operators of international text message content strict audit. There is not only machine intelligence audit, but also increased manual audit. Therefore, enterprise users in the editing of content, must avoid the yellow, gambling, poison prohibited words, false propaganda and illegal connection, so as not to be restricted by operators as spam SMS or blocked, unable to send.