What is the price of mass international SMS? What are the main functions?
AddDate: 2022-09-22
Author: 妍
Nowadays, if enterprises want to develop rapidly and promote their own brands and businesses, they will choose to use mass SMS as a marketing tool, which creates unlimited business opportunities for enterprises to establish brand image or occupy the market, and can also significantly reduce advertising expenses for enterprises.
一、Introduction to the price of mass SMS
Mass SMS platforms will offer discounts based on the number of messages sent, but there is almost no price lower than three cents a message.
Generally speaking, most mass SMS platforms that promise to have lower charges are implemented by deducting part of the sending volume. After some SP operators get access to the SMS gateway, they usually apply for multiple SMS number segments, and then rent them out to send them to others. This is the gray area of mass sending of short messages, and also the reason for many junk messages, so the price will naturally become lower.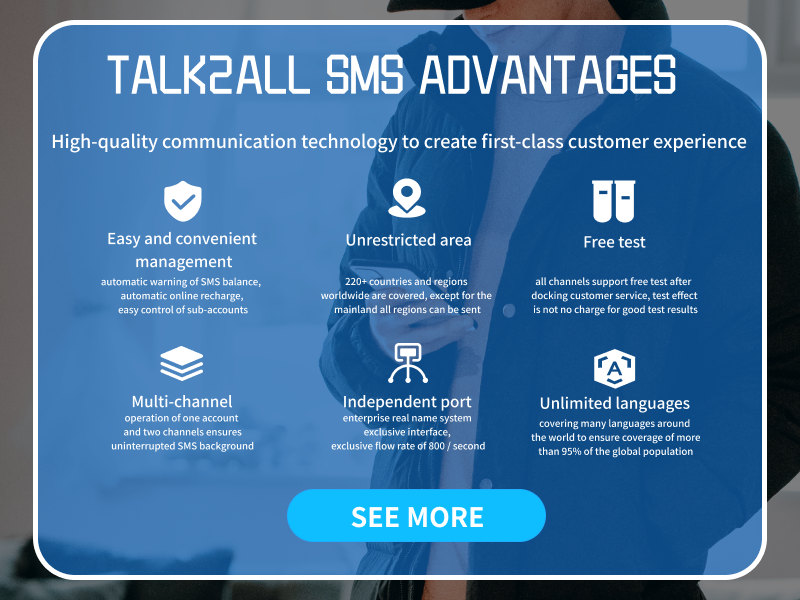 Talk2all international SMS platform has stable channels, high arrival rate, fast delivery speed, perfect after-sales service, and free SMS testing. All major enterprise users are welcome to consult.
Mass SMS
Sending function
The SMS platform supports uplink and downlink. For the sending object, you can send single message, group message, serial message, import message, and regular message. You can also receive the information replied by the object and display the name of the respondent. It also has a powerful function of receiving information management and reply, and the system can automatically reply to receiving information.
management function
Users can easily set up groups, set up permission management, and establish an enterprise's address book. The address can be classified and queried in various ways.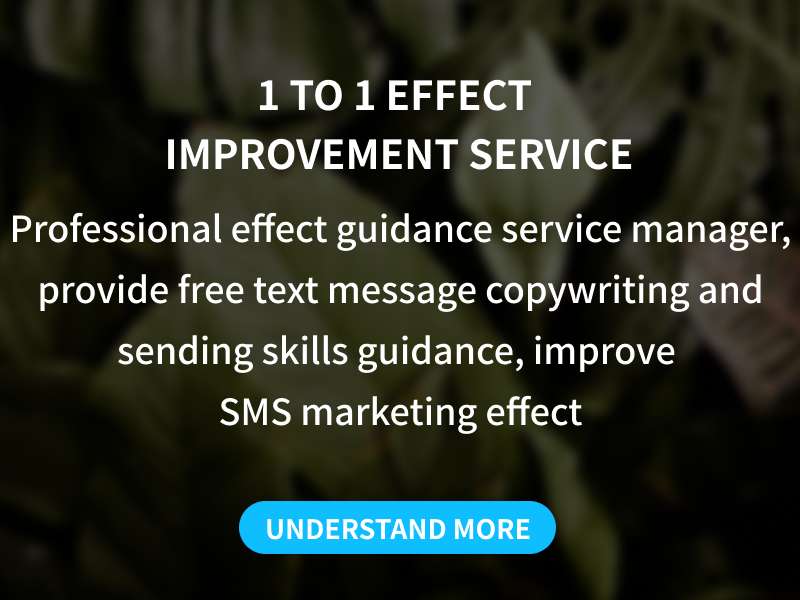 Information Service
The user can query the sent or received information content and statistical information sending and receiving at any time, and can export and print them.
Import Export
The original employee customer mobile phone number resources of the enterprise can be directly imported into the system, and all the sending and receiving information can be exported and saved.
In a word, in the age of big data, mass SMS is a low budget and effective promotion method. When mass SMS marketing, you must choose a formal SMS platform to send, so that the effect of SMS marketing can be guaranteed.