Which industries are suitable for sending international text messages?How to choose an international SMS group sending platform?
AddDate: 2022-09-20
Author: 妍
Today, the development of most industries is hindered by the epidemic. With the development of many industries such as e-commerce, third-party payment, logistics and express, and the Internet of Things, SMS applications are more closely related to enterprise information services, and most enterprises will choose to use mass SMS as a marketing method.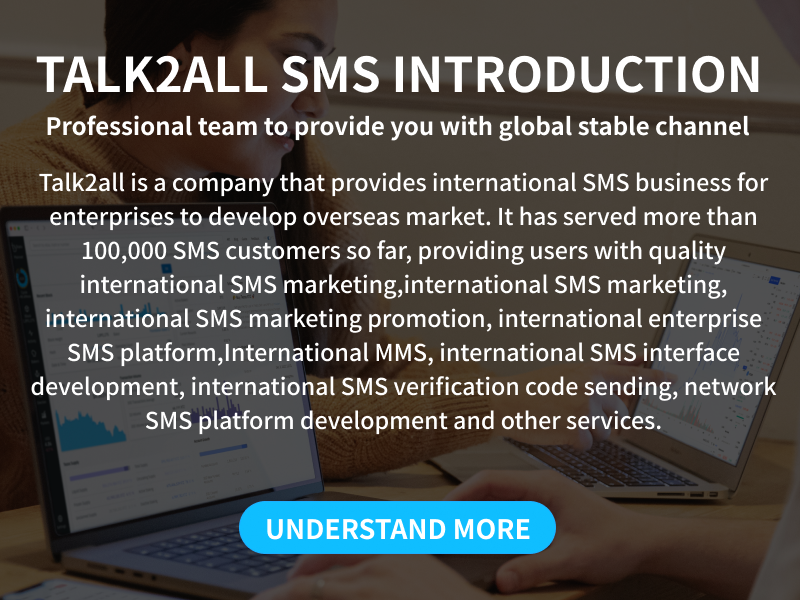 1. E-commerce industry
The e-commerce industry application scenarios include verification codes, payment functions, and various notifications. The verification code can be used for login verification, password retrieval, dynamic password; account exception security SMS reminder, etc. Various notifications can include payment notifications, shipping notifications, price reduction notifications, promotion notifications, credit notifications, order status inquiries, etc.
2. Education Industry
The education industry is suitable for schools, training institutions, education management institutions, libraries, etc. Training institutions can send short messages such as enrollment promotions, audition invitations, course introductions, etc.; schools can send parent meeting notices, festivals and school celebrations, and other event reminders.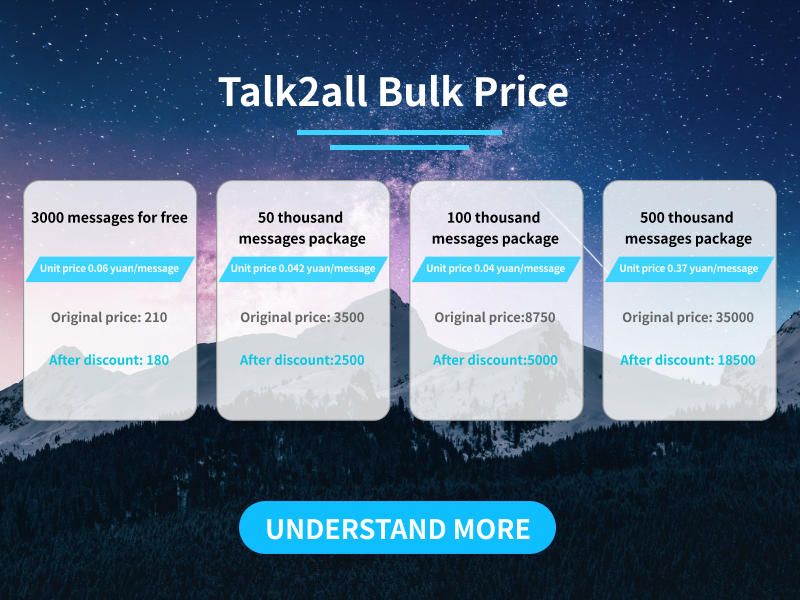 3. Automobile industry
Auto manufacturers, auto 4S stores, auto clubs, auto insurance companies, auto parts dealers, etc. can send text messages to users in groups. The application scenarios include new car announcements, production deployment notifications, dealer activity notifications, vehicle recall notifications; maintenance reminders, maintenance Knowledge push, test drive invitation, new car promotion, auto show notification; satisfaction survey, insurance change, renewal reminder, etc.
How to choose an international SMS group sending platform?
Mass SMS has a high rate of return, and SMS directly affects the most consuming group, and the same product can easily transmit different advertising information according to different recipients, in order to maximize the customer's desire to buy.
There are many good and bad short message platforms in the market. It is very important for many companies to choose a reliable short message service company. If you choose an unqualified short message platform at random, it will easily have a bad impact on the user experience.
Talk2all international SMS platform has stable channels, high arrival rate, fast delivery speed, perfect after-sales service, and can also provide SMS testing for free. Users of major enterprises are welcome to come and consult.