How to send overseas SMS? How to charge for overseas SMS?
AddDate: 2022-09-16
Author: 娇
Overseas text messages refer to text messages sent between mobile phone users in China and customers in countries or regions outside mainland China. Overseas text messages are actually international text messages.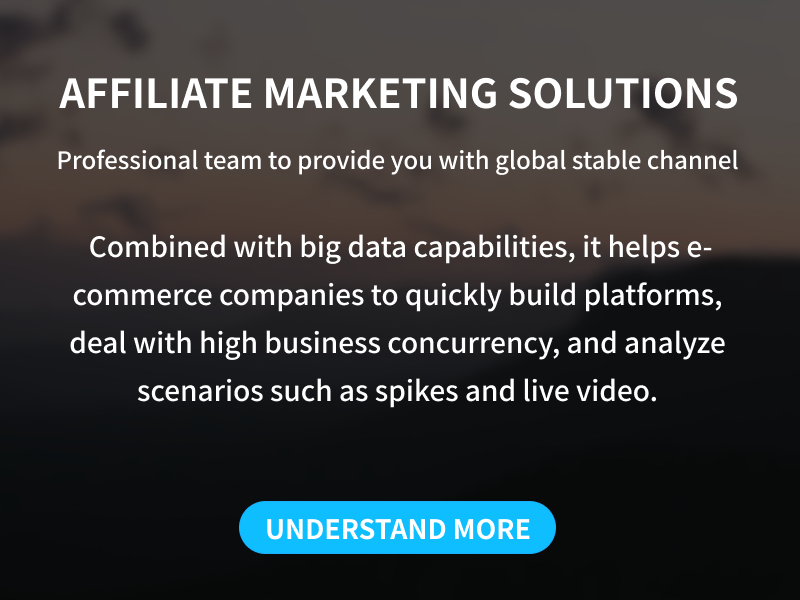 Since the outbreak of the global epidemic in 2020, many companies have been unable to achieve physical promotion, and people's consumption habits have rapidly shifted from offline to online, and the online sales industry has rapidly emerged at the trend of the times. The domestic sales market has become increasingly saturated, and under the country's vigorous implementation of the "One Belt, One Road" strategy of going overseas, it has provided a broad space for the development of cross-border enterprises. Among the dazzling online marketing channels, international SMS is favored by most cross-border enterprises due to its advantages of low fees, wide coverage, and support for multiple languages.
1. How to send overseas SMS?
There are two ways to send overseas short messages: personal mobile phone sending and platform sending. Personal mobile phone sending: After editing the content of the text message, enter: "International prefix (00) + country code + contact number" in the sending number to send. The number of characters a user can receive and send a short message each time, 160 characters in English and 70 characters in Chinese. However, overseas text messages cannot be sent in batches using mobile phones. Many countries have policies to restrict overseas spam text messages, and there are many restrictions on sending via mobile phones. Therefore, many cross-border enterprises choose international SMS platforms with exclusive international channels to send them.
Whether it is sent by personal mobile phone or through the platform, there are restrictions on SMS content operators, that is, they cannot edit such prohibited words, false propaganda and illegal connections about pornographic gambling.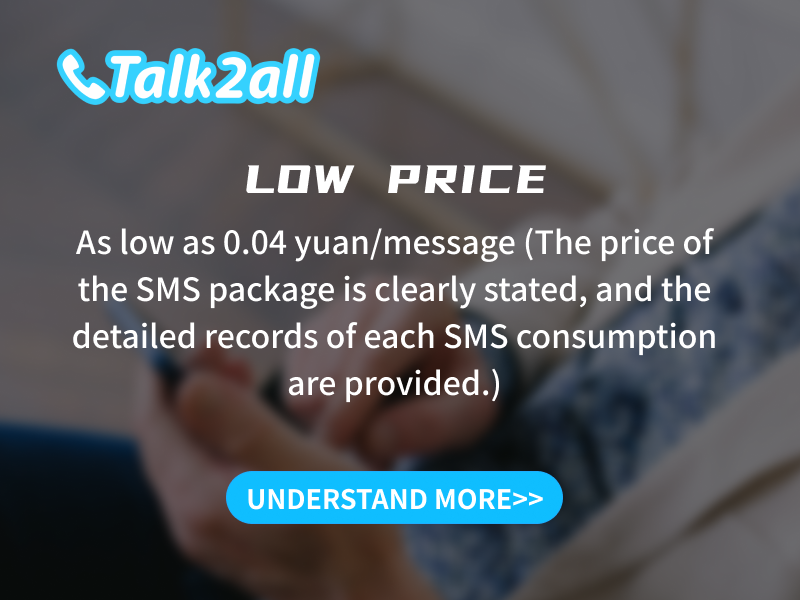 2. How to charge for overseas SMS?
There is no unified charging standard for overseas short messages, and the fee for a single overseas short message varies from one yuan. Bulk SMS generally adopts the "pre-charge" charging method. Different countries or regions charge different prices, and different SMS service platforms have different charges. The price of an overseas SMS is between 0.2-0.8 yuan.
The international SMS service platform charges are still very cheap, and it is also very cost-effective compared to enterprise users.