How to send marketing SMS?Which is a good marketing promotion group SMS platform?
AddDate: 2022-08-31
Author: 娇
In recent years, the global economy has shown an integrated development, and the economic competition among countries has become increasingly fierce. More and more enterprises have gone abroad to compete for market share in the international market. The traditional international trade mode has been difficult to meet the needs of the current international trade, so various marketing channels have emerged. International SMS is one of the marketing methods used by enterprise users to communicate with foreign customers.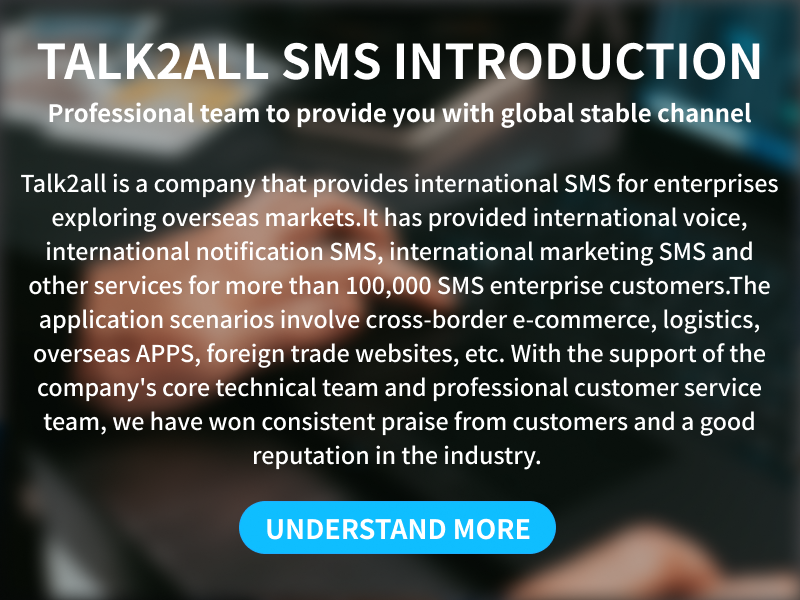 At present, the mobile phone has become a daily tool that people can not do without every day. Whether it is to communicate with family, relatives, friends, superiors, colleagues and customers, or to take a car, travel and shopping, they need to use the mobile phone, and they will take out the mobile phone to have a look. Enterprise users can seize the opportunity to promote their brands and send marketing messages to target customers. So, how to send marketing SMS? Users are reminded to pay attention to the following points: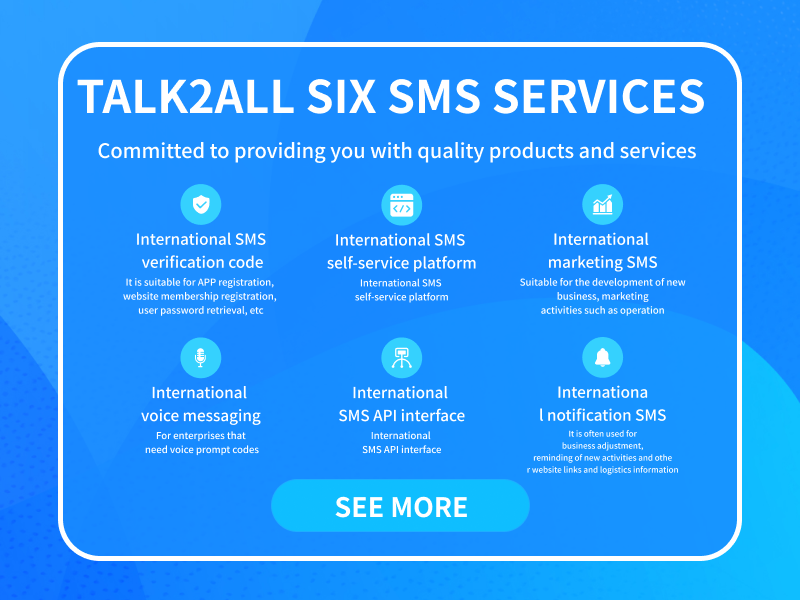 1. Clarify the purpose. First, tell the other party directly what marketing activities there are. The language is simple and clear;
2. "Benefit" is paramount, telling customers what benefits they can bring to each other;
3. Specify the deadline and create a sense of urgency;
4. Highlight the key points and introduce the preferential power to facilitate induction;
5. Warm blessing, showing humanization;
6. The copy should not be too long, and the characters should be controlled within 70;
7. Master the sending time and frequency.
Of course, in addition to a good promotion copy, we must first choose a good marketing promotion group messaging platform to send these marketing messages in groups. We must not be greedy for the cheap, and we must pay the price for the goods.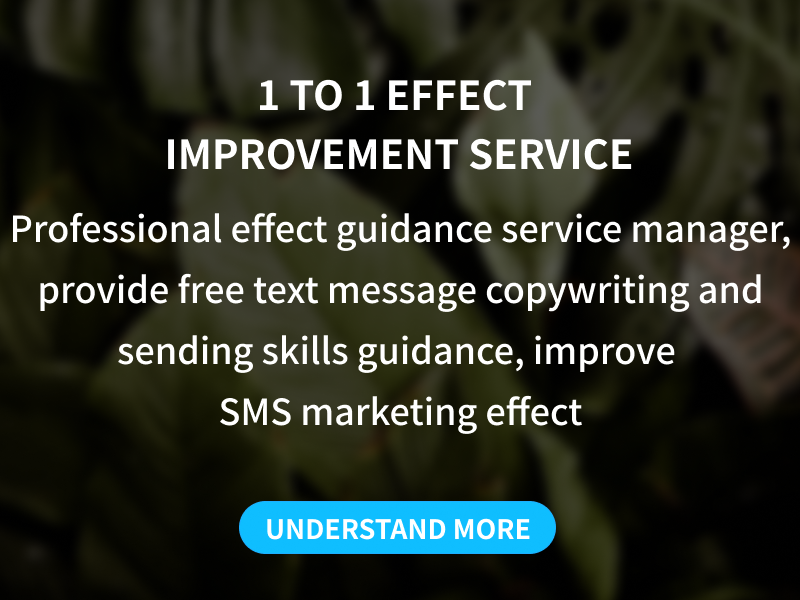 Talk2all is an international network communication company. The platform has been operating for many years and has various formal qualifications. The company adheres to the business philosophy of "continuous innovation and integrity-based". The software platform is independently developed and has strong technical force. It has long provided customers with free upgrade and maintenance services. After sales customer service is online 24 hours a day to provide fast, fast and stable group SMS service for new and old customers. There is no best, only better. Talk2all is really good!