In recent years, under the situation that the global new crown virus continues to spread, people still have to dress and eat, still have to live, and have to consume. In order to ensure the supply of people's living materials, some enterprises still have to produce and sell products for their own survival. And in order to expand the scope of business, use various marketing channels to promote its own brand to the world.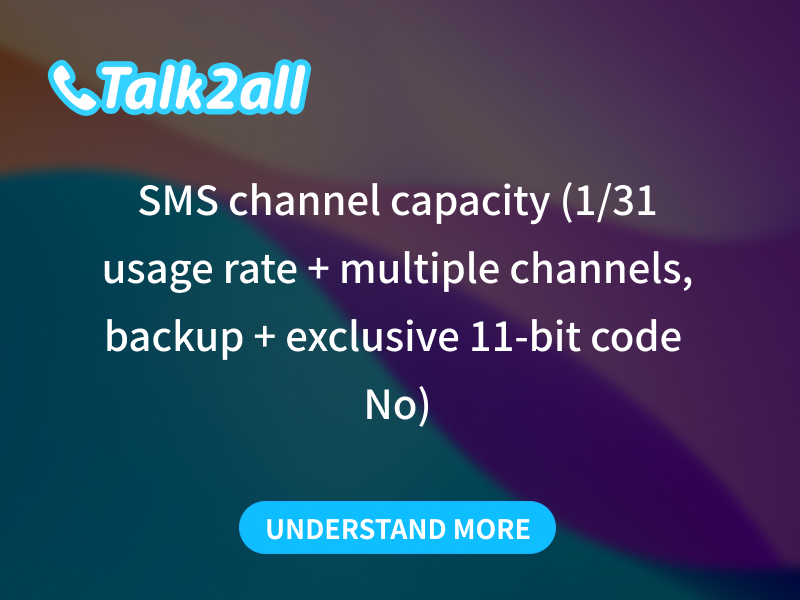 Although SMS marketing is an oldfashioned marketing method, because of its low cost, wide coverage and high efficiency, it is still enduring and standing in a variety of marketing models. Moreover, with the continuous development of mobile phone intelligence and the update of trends, international SMS can not only send ordinary text messages, but also MMS messages such as pictures, voice and even videos. The diversified functional forms make SMS marketing more expressive and authentic. and persuasion. International SMS is very widely used, and its main functions include: verification code SMS, member notification SMS, and marketing SMS. It has applications in user registration, message notification, marketing promotion and other aspects.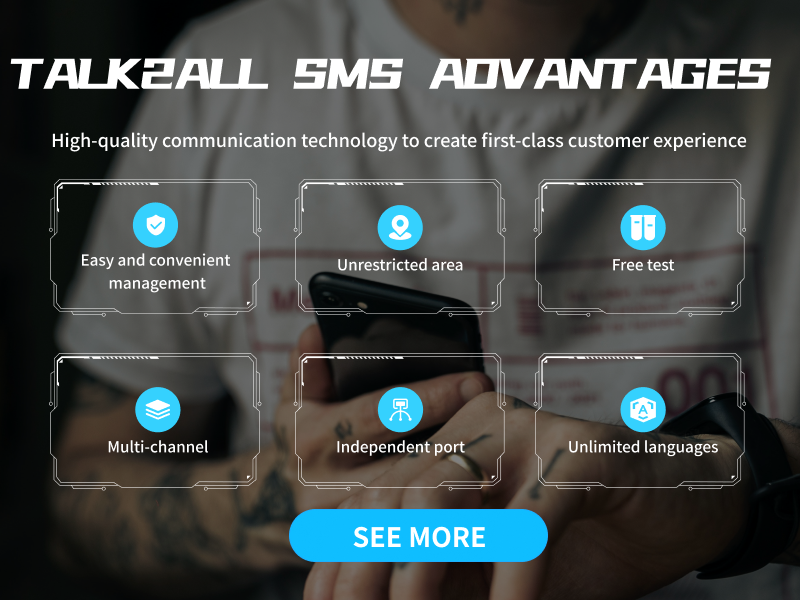 So, how to send international text messages? There are generally two ways to send international short messages: one is to send short messages by personal mobile phones, and the other is to send short messages to customers by corporate users via the international service platform.
1. Personal use of mobile phones to send international text messages is similar to the way to send ordinary text messages in China, but the format is different. When sending international text messages, you need to add the international number 00 and the country code before the contact number. ;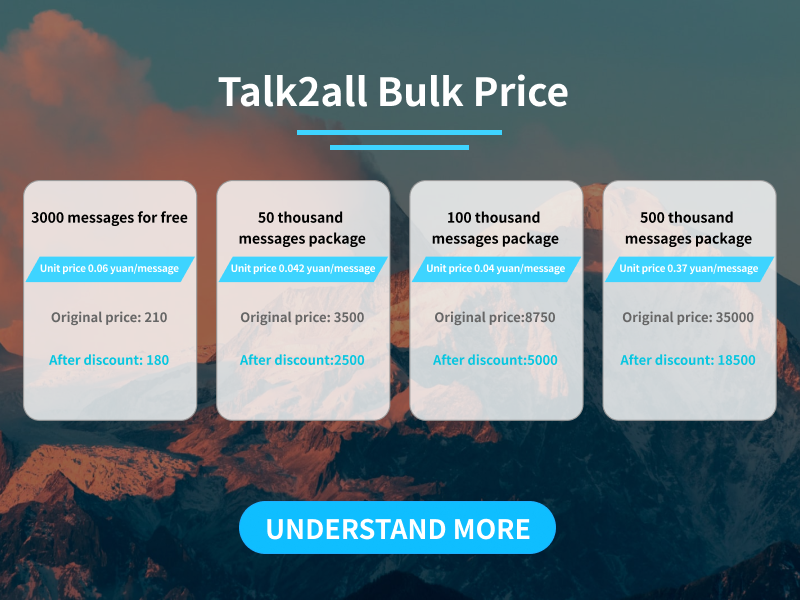 2. The short messages sent by enterprise users to customers through the international service platform are accurate, safe, convenient and worry-free. Whether it is a personal mobile phone or sending through an international service platform, when editing the content of the text message, if there are prohibited words, false propaganda and illegal connections about pornography, gambling and drugs, it must be avoided, because international operators will regard it as spam text messages Restrictions, resulting in unable to send.