What are the functions of the international SMS platform?What can I send in an international text message?
AddDate: 2022-08-15
Author: 妍
In general, most companies will adopt various methods to promote the business of the marketing company and expand the influence of the company. The international short message platform supports fixed-point sending of short messages for different users, and also supports one-to-many short message sending methods, which can greatly reduce the operating cost of enterprises and effectively shorten the distance between enterprises and customers.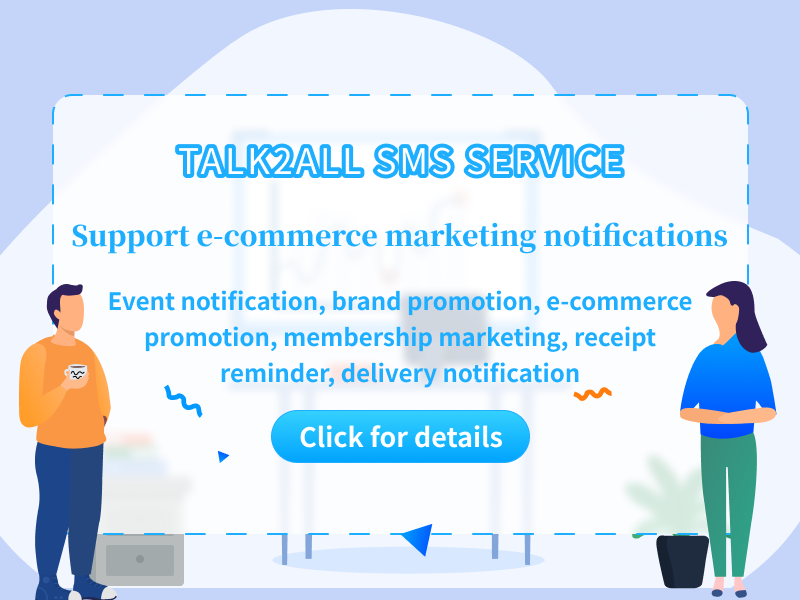 What are the functions of the international SMS platform?
1. It can verify the real identity of registered users, effectively eliminating the phenomenon of malicious registration.
2. SMS is flexible and can effectively increase the user's sense of experience. Enterprises can classify according to user groups and set different time periods to send different information content to ensure the accuracy of SMS.
3. SMS also has a management function, which can be classified and managed for the contact list. At the same time, it provides the sending records of short messages and the function of status inquiry, which can effectively reduce the loss rate of short messages.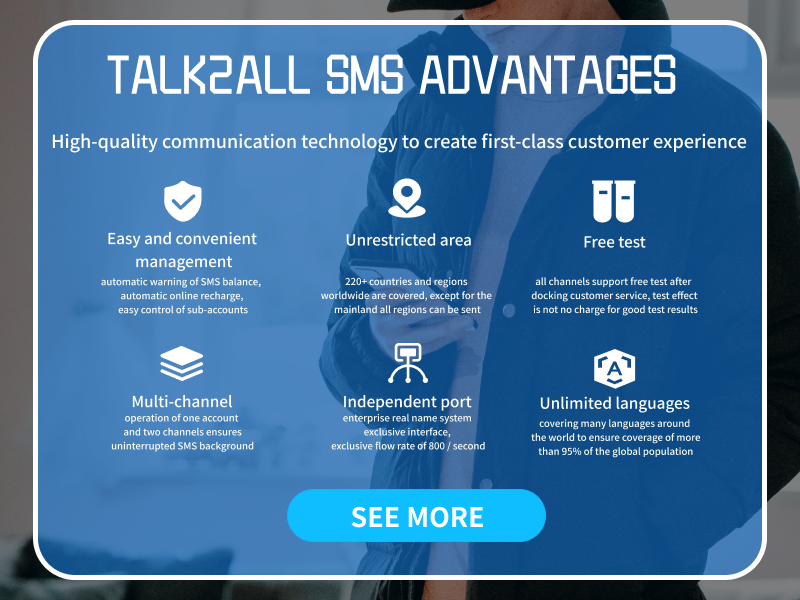 What can I send in an international text message?
Depending on the type of business, the audience for marketing is also different. Users need to be clear about their own purposes, so that mass messaging can have the greatest effect. The clear goal is to find out what kind of audience the enterprise is, achieve precise marketing, and maximize the interests of enterprise users. The international mass messaging platform is widely used and can be used in all walks of life. For example, there are foreign trade, e-commerce, logistics, social software, etc. Using the SMS platform, you can send some information to members, and you can send new products, discounts, points activities, etc. to the market, so that users on the platform can see at a glance.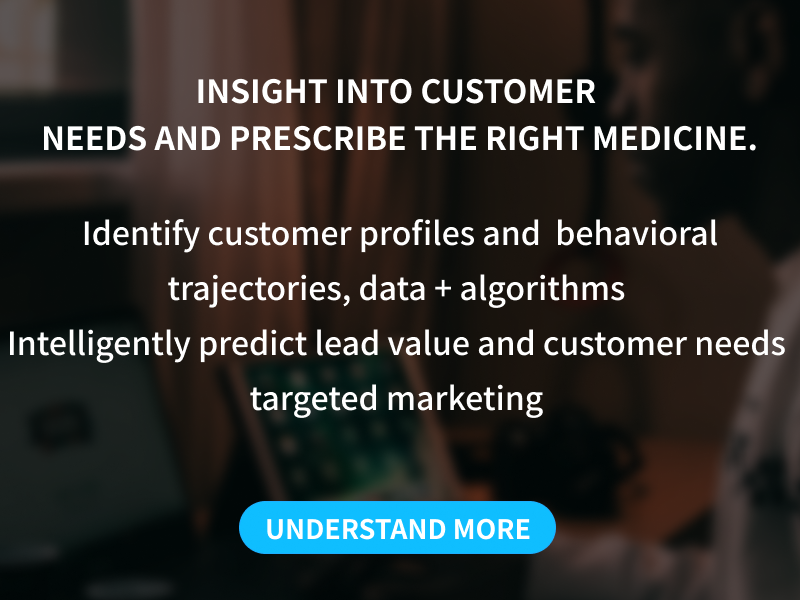 What content is not supported in international SMS?
Enterprises who have used the SMS platform know that the SMS platform has some keyword databases. If sensitive words appear in the edited content, they will be blocked directly and cannot be sent. Even if the SMS platform is bypassed by luck, the operator channel will also have a content blocking. mechanism, so that the SMS cannot be sent normally. The content-sensitive words of text messages that are mainly blocked mainly include pornography, gambling, drugs, fraudulent text messages, and racial discrimination.