Can international SMS send pictures? Can international SMS send voice?
AddDate: 2022-08-08
Author: 娇
With the continuous development of science and technology, smart phones, the multimedia tools that people often cannot live without and need to carry with them, are also constantly updated and improved. The previous mobile phone message function can only send text, now not only can send pictures, but also can send voice and even video, such messages are sent in the form of SMS.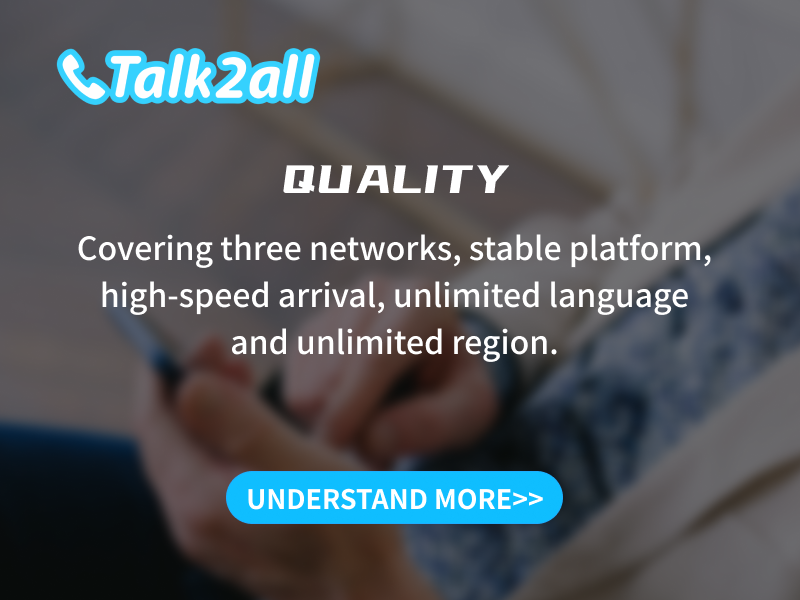 When promoting the enterprise brand, users are also constantly pursuing the diversification of marketing methods, and more and more people are used to using the international short message platform to send multimedia messages to customers. Because SMS marketing compared with other marketing methods, the required operating cost is low, but more quickly to see the marketing effect, and the revenue is greater. The advantage of multimedia short message is: more convenient, faster, more authentic, more expressive, more direct promotion of product features, so as to be more attractive to customers. The following describes the sending steps of pictures and voice: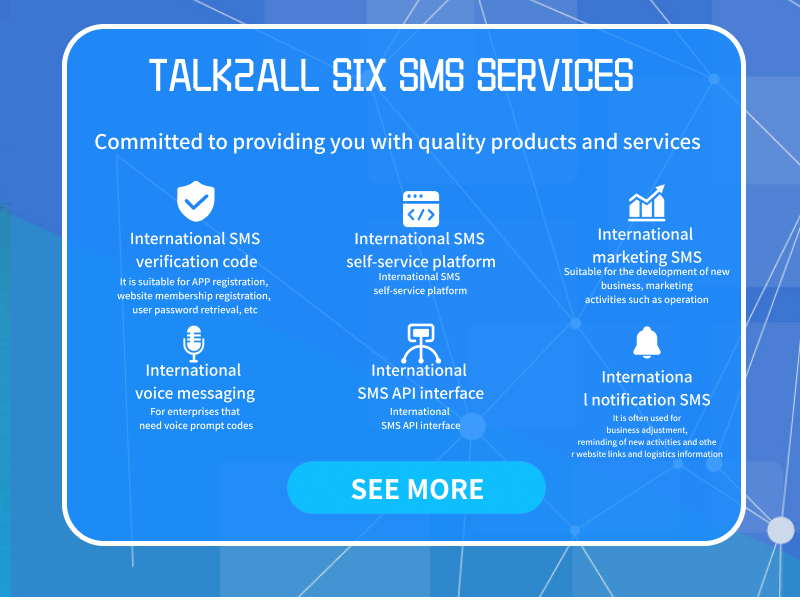 Sending pictures
First, on the home page of the mobile phone, click the message. Then click Edit Message; On the Edit information page, click Add Contact. After adding, in the edit interface, click "Input Content" icon, click "Add attached file", and then click "Photo" icon, enter "Select photo", and then find the photo to send in the album and click "Send".
The sending of voice
After adding contacts, click the iMessage button below; A new page will pop up. Click the microphone icon to record the voice. When you're done and hit Send, you're done.
Whether sending pictures or voice messages, the same as text messages, the content must be reviewed by the operator, can not send about pornography, gambling, poison content, violent pictures, illegal activities of voice will be restricted by the operator.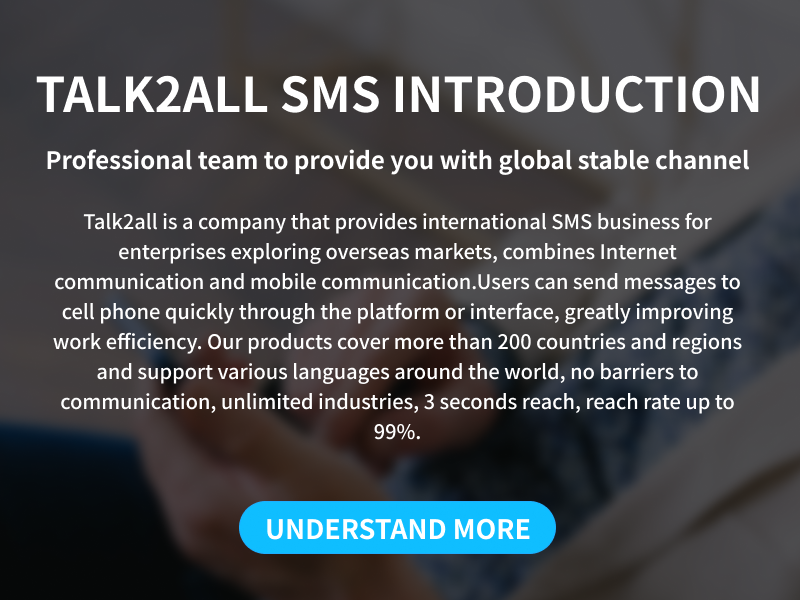 To improve the sending efficiency, enterprise users must be careful when choosing a short message platform. Formal platforms must have enterprise business license, value-added telecom service license, and channel code certificate, for example, Talk2all international short message platform.